HLB global member firms are well-respected for responsive, timely and high-quality service. HLB Poland currently has three specialist member firms (as of June 2015) each dedicated to providing top-tier advisory services to clients looking to do business in Poland and abroad. These member firms located in Warsaw, Wrocław, Poznań, Kraków, Katowice, Leszno and Czersk to name a few covering the whole of Poland.
HLB Poland currently has a combined staff of over 130, covering all areas of accounting, auditing, payroll, HR, along with advisory, tax and financial services, complimented with a fully developed and a sophisticated range of technical IT solutions.
If you are setting up in Poland, HLB Poland can help you with the following services: whether to establish a branch or subsidiary in Poland, employee matters – HR, payroll and complying with employment law, outsourcing management accounts and bookkeeping, VAT registration and Poland tax compliance and advice on multi-jurisdictional tax matters.
Together we make it happen
---
What HLB Poland can provide?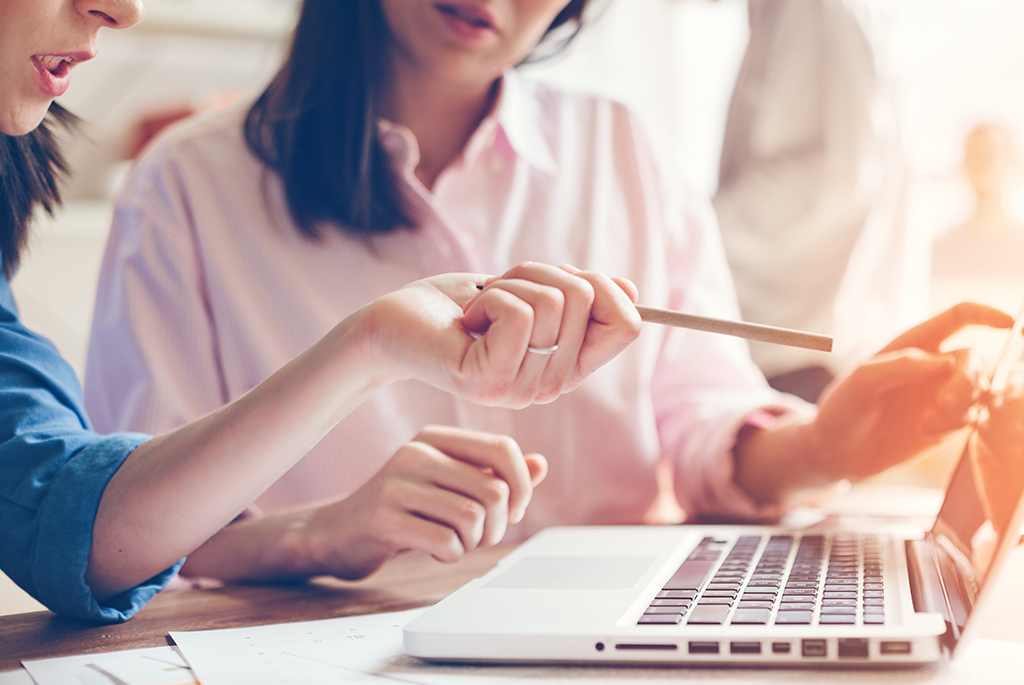 Clear, confident communications through our bilingual advisers
HLB Poland -based bilingual accountants will communicate with you from start to finish in your preferred language. Meetings and conference calls are concluded faster and more easily, and everyone on your team will fully understand the advice and implications of what is being discussed.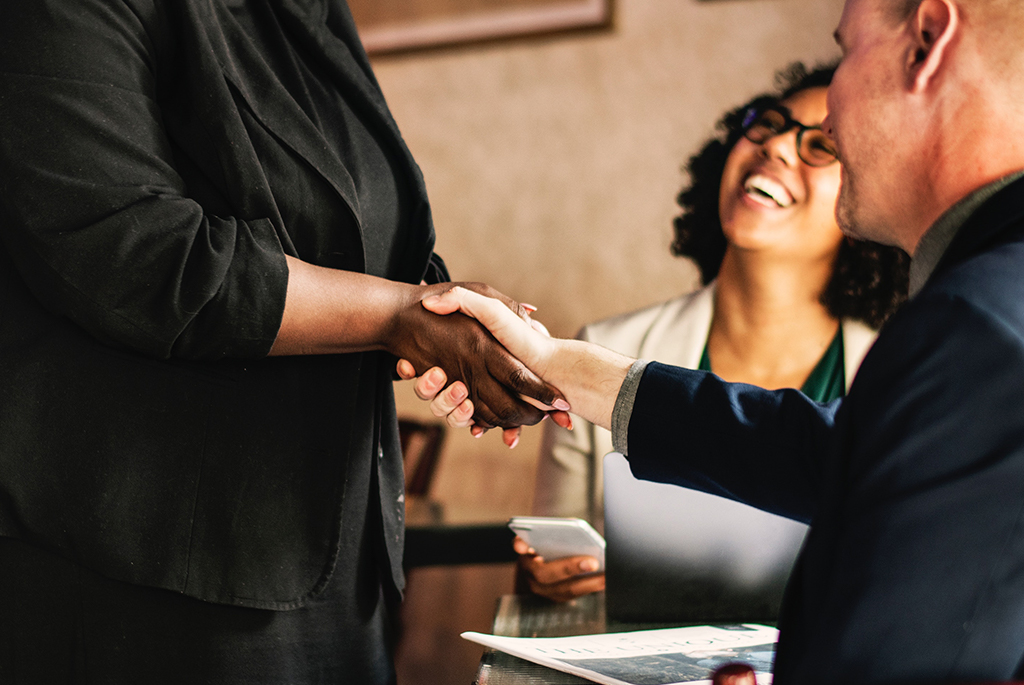 Understanding and sensitivity to cultural differences
HLB Poland advisers have many years' experience and are aware of both the cultural, and commercial differences affecting trade between your country and Poland. They will advise you on matters such as tax planning and the implications of using different business vehicles.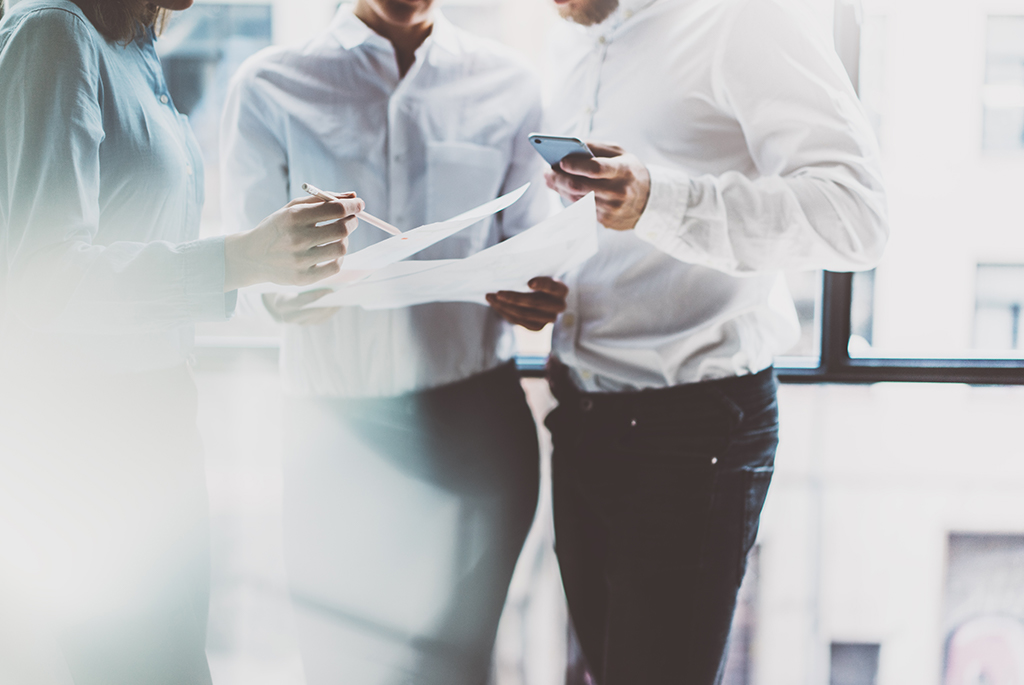 Instant access to a network of reliable business contacts
Through our country desks, you have instant access to our network of Poland-based business contacts who deal regularly with investors from your country. We can introduce you to reliable contacts such as bankers, relocation advisers, distributors and chamber of commerce members.